Linguaskill
Linguaskill from Cambridge  is a range of two innovative, fast and reliable English tests based on language skills used in everyday and professional life situations.
Linguaskill General  deals with everyday situations, both professional and personal, while  Linguaskill Business deals more with situations of administrative and commercial professional life.
These tests are  produced by Cambridge Assessment English, a department of the University of Cambridge . You can therefore be reassured about the fairness and accuracy of the results.
The Linguaskill from Cambridge  tests are innovative, computer-based tests that assess English proficiency according to the Common European Framework of Reference for Languages ​​(CEFR) scale,  from level A1 to level C1 + . Therefore, you can compare your results to international standards.
For more information, visit the Linguaskill from Cambridge website
TOEIC (Test of English for International Communication)
As an industry leader for more than 40 years, the TOEIC programme has set the standard for assessing English-language skills for the global workplace. The TOEIC tests are the most widely used around the world. The TOEIC programme is accepted and trusted by more than 14,000 organisations in more than 160 countries.
Among these tests, the TOEIC Listening and Reading test measures listening and reading skills for beginner to advanced levels of English and the TOEIC Speaking and Writing test measures writing and speaking skills for beginner to advanced levels.
Providing accurate, reliable and comparable scores, the TOEIC assessments measure all 4 language skills – listening, reading, speaking and writing – and offer a complete understanding of your English-language proficiency.
Sine Qua Langues has a partnership agreement with Ets Global.
Vous souhaitez financer votre formation linguistique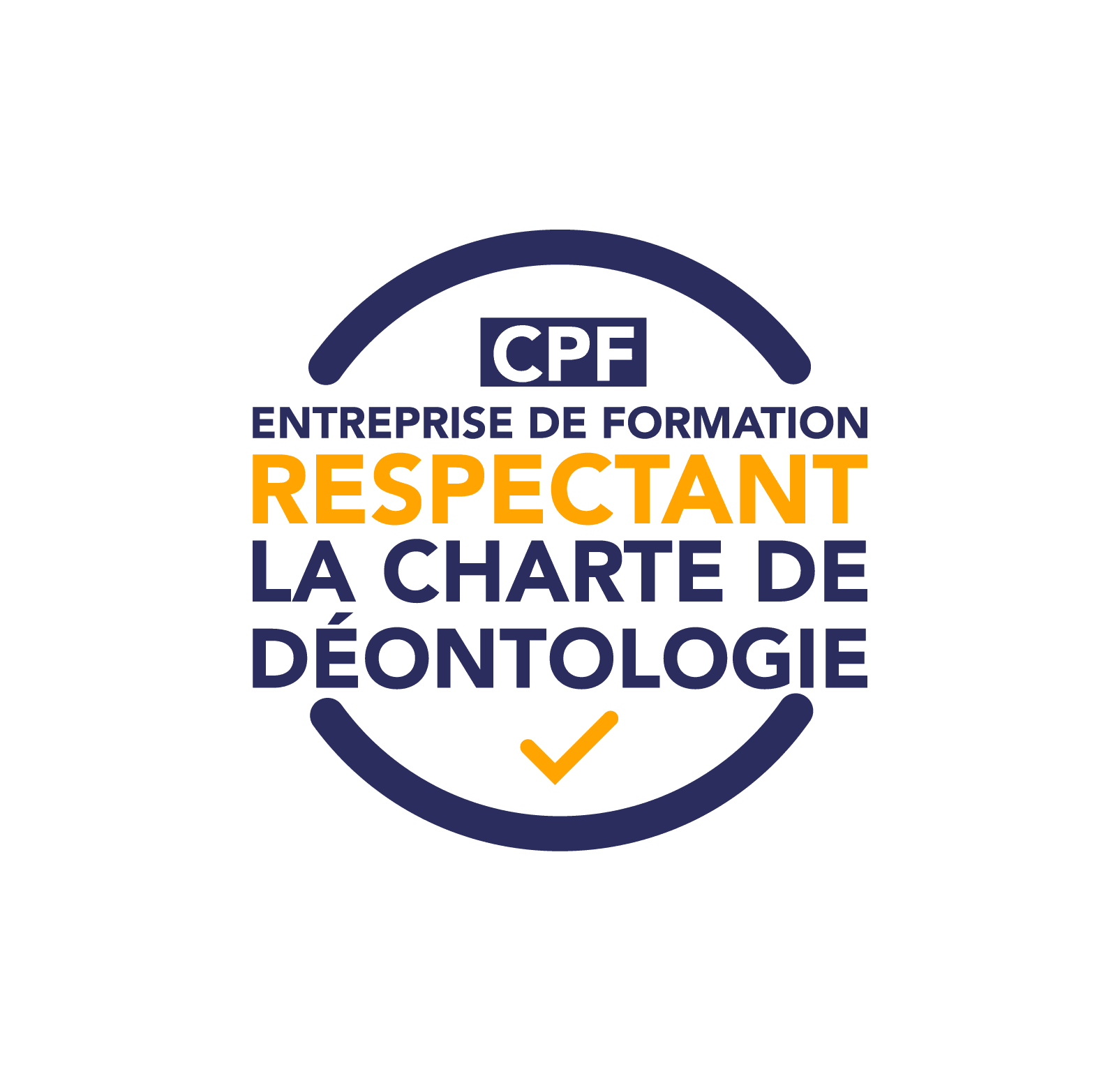 Sine Qua Langues respects the Code of Ethics of the CPF
Committed for 30 years to the promotion of a quality training offer, the federation Les acteurs de la Compétence (formerly FFP) has initiated a code of ethics for the sale of services eligible for the Personal Training Account.
This charter promotes the development of a quality offer on the CPF and encourages increased access to skills development. Indeed, nearly 2.5 million entries into training have been allowed in two years since the launch of the MonCompteFormation portal on December 1, 2019. Before the monetization of rights in 2018, only 500,000 people were trained thanks to the CPF.
The charter informs consumers in their choices when they mobilize their CPF and is based on the rules of law applying to the profession and the general conditions of use (CGU) of MonCompteFormation. You can consult the charter here.